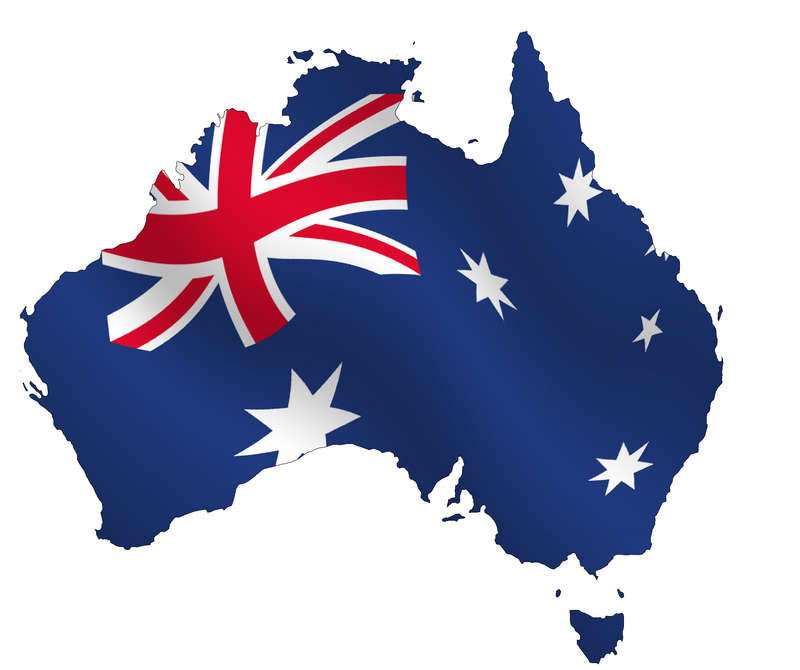 Australia's first independent aircraft noise ombudsman will have his work cut out for him.

Transport Minister Anthony Albanese announced the appointment of Ron Brent to the position on Tuesday.Mr Brent will have the task of reviewing the handling of complaints about airport noise and the efficiency of community consultation processes on airport noise.
From the Sydney Morning Herald [
here
].