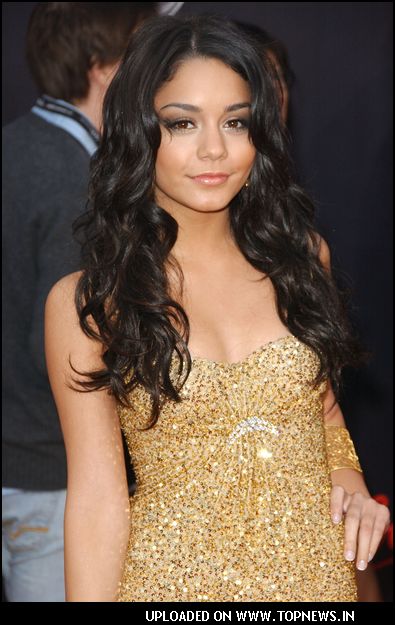 Highschool Musical Part IV: Mediation Time!
Trying to get your kids to think mediation is cool?
Can't convince them the better choice is communication- not violence?
Well, tell them Venessa Hudgens of Disney's Highschool Musical uses mediation.
Read the pointless article [
here
]
Parishioners from eight dioceses seek mediation for parish closings
WASHINGTON – Parishioners from 31 groups in eight U.S. dioceses have joined forces to ask the Vatican to suspend parish closings and to instruct bishops to negotiate the closures with local Catholics...
Peter Borre, co-chairman of the Boston-based Council of Parishes, formed in 2004 to oppose parish closings, said the effort is meant to offer a "third way" for the Catholic Church to respond to changing demographics, financial concerns and the declining number of priests nationwide. Full article [
here
]
Hospital, Town set for Mediation
Trinity Medical Center
and the city of Irondale will use mediation in an effort to resolve a multimillion-dollar dispute over the hospital's decision to switch its relocation to U.S. 280.
The hospital and government officials will meet May 27 in an attempt to settle out of court an argument over the city's investment to prepare a site off Grants Mill Road for Trinity to build a $316 million, 424-bed hospital.
Full article [
here
]
Ambulance Group In Mediation
A member of the Sauk Prairie Ambulance Association's oversight commission hopes to avoid what could become a heated public confrontation between the two organizations over the fate of Rikky Schiller, the ambulance association's embattled president...
...Wenzel, who is married to Schiller's husband's sister, will mediate the meeting.
"My main goal is to get them to communicate," Wenzel said. "There has been no communication between those three. This is not the time to go back and bring up old grudges. If they can communicate maybe they can work this thing out before it goes to a total fracas at a public meeting."
Full article [here]
Somililand and Conflict Resolution
(Somalilandpress) - Traditionally, disputes and conflicts in Somali society are resolved through recourse to an unwritten code of conduct or social contract called xeer: traditional law agreed upon by the clans in each area, and dependent on the deliberations of elders who gather to resolve specific problems within a clan or between clans...
...New xeer rules are developed to address unforeseen occurrences, so the system is a dynamic and evolving one. Aggrieved parties may negotiate under the auspices of a Guurti or else a group of mediators known as ergo may be despatched to attempt to mediate between the parties without becoming overly engaged in the subject-matter of the dispute. If a settlement is not agreed at this stage, a xeerbeegti or jury, may be appointed to pass judgement on a given case with each party being expected to accept the verdict.
Full article [here]